lr
Official Partner of the Philadelphia Eagles
---
Community Legal Services
Pond Lehocky Stern Giordano has partnered with Community Legal Services (CLS) of Philadelphia to help bring free civil legal aid to low-income Philadelphians. Founded by the Pennsylvania Bar Association in 1966, CLS provides free legal assistance to more than 11,700 people in need each year, helping them prevent the loss of their homes, incomes, health care and even their families.
---
Kids' Chance of PA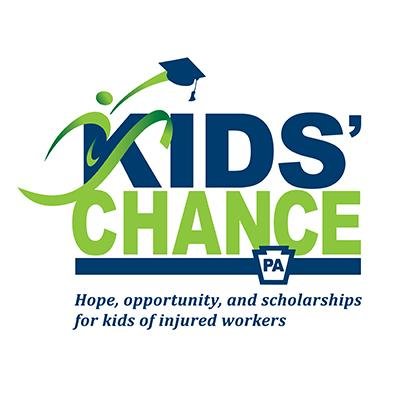 Pond Lehocky Stern Giordano is a proud partner of Kids' Chance of PA (KCPA), a non-profit organization dedicated to helping the children of workplace accident victims pursue their educational dreams. Because of that partnership, the children of Pond Lehocky's Pennsylvania workers' compensation clients have the opportunity to apply for a scholarship through KCPA's website.
---
The Peggy Browning Fund
The Peggy Browning Fund is a 501(c)3 organization that educates and inspires the next generation of advocates for workplace justice through fellowships, workers' rights conferences, regional workshops, networking and other programs. PBF was established in 1997 in memory of Margaret A. Browning, a prominent labor attorney and the first union lawyer appointed a member of the National Labor Relations Board.
In 2018 PBF awarded 81 law students with 10-week summer fellowships working for unions, worker
centers, non-profit organizations and union-side law firms advocating for the rights of workers and their families.
Of the graduated alumni, 68% are working in workers' rights labor law or public interest law.
---
Our Community